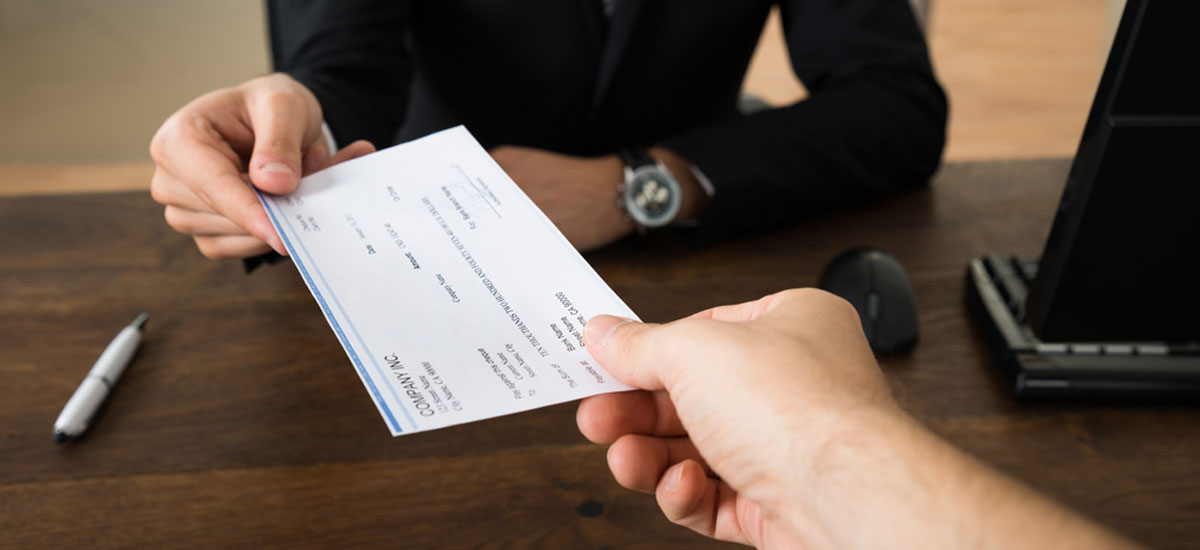 Are you frustrated with your current payroll company? Do you prepare your payroll in-house and spend too much time dealing with the hassles of preparing payroll and filing taxes?
Simply Payroll LLC understands the time consuming and often complex aspects of managing payroll. We offer affordable and reliable payroll processing to calculate your weekly, biweekly, monthly or quarterly payrolls. We have the capability to provide a comprehensive payroll service that can be specifically designed to meet your unique needs.
Simply Payroll LLC offers:
Personalized client service – Talk to the same person every time – not a random call center representative
Easy payroll submission – Submit your payroll information by fax or email
Federal, State and Local quarterly and year-end payroll reporting, including W-2 and 1999 preparation
ACH payroll tax liability payments
Direct Deposit and/or paper checks with the option of electronic signature
New Hire reporting
Customized reports
Pay-As-You-Go Workers Compensation
S Corp Health Insurance
Retirement, FSA, HSA, health benefits, payroll garnishments, net-to-gross payroll, shift work
Competitive pricing
Local Payroll Company – Greensburg, PA in Westmoreland County
Additional services we provide:
Sales Tax return preparation
Business Priviledge Tax return preparation
Workers Compensation and Sales Tax audits (for our payroll clients)
Our pricing is based on your payroll frequency, the number of employees you have, and the payroll services you need.
Call Simply Payroll LLC today to discuss how we can make your payroll – SIMPLE.