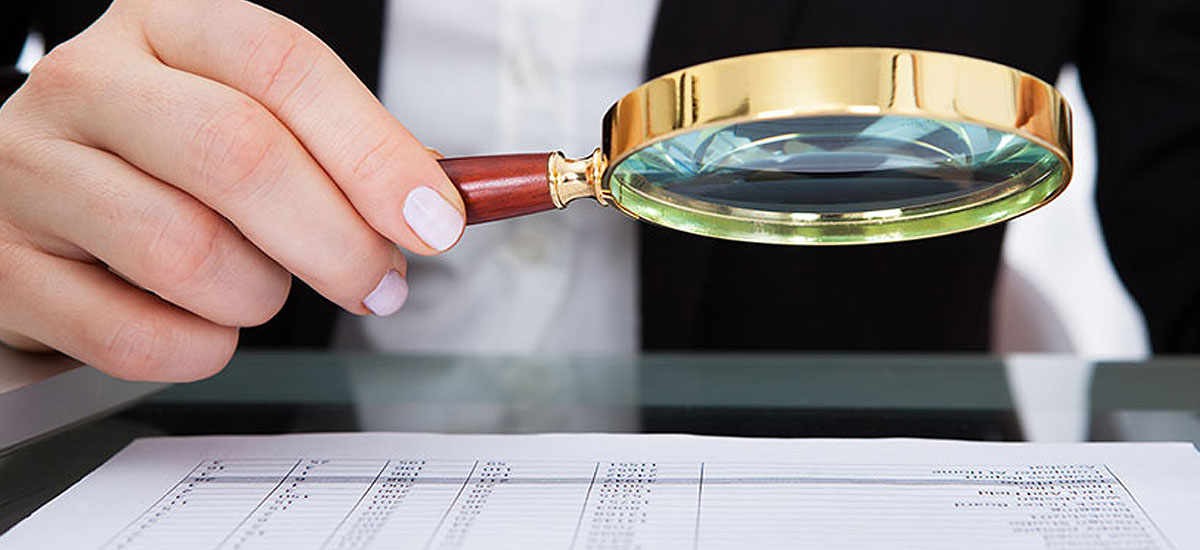 Our firm provides professional compilation, review and audit engagements to businesses of all sizes and industries. We offer a complete set of financial statements as determined by the requirements of the applicable financial framework.
Do you know whether a compilation, review, or audit of your financial statements is required? Unaudited (compilation and review) financial statements are generally prepared for management, owners, financial institutions, or other creditors. Audited financial statements are required for all public companies. In addition, certain regulatory bodies, government entities, or others may require non-public companies, non-profits, and pension plans to have an audit of their financial statements.
Communication between the owners and management, third-party financial statement users, and the accounting firm is critical in determining which level of service – compilation, review or audit – is requested or required. Before any services are rendered,  our firm will prepare a contract for you, known as an "engagement letter." This letter outlines the terms and objectives of the engagement, the nature and the scope of services to be provided, and management's responsibilities.
Our firm participates in Peer Review, a periodic outside review of our firm by another accounting firm, to ensure we comply with quality control standards established by the PICPA, and maintain and improve the quality of the compilation, review and audit engagement services we offer.