Request a Tax Return Copy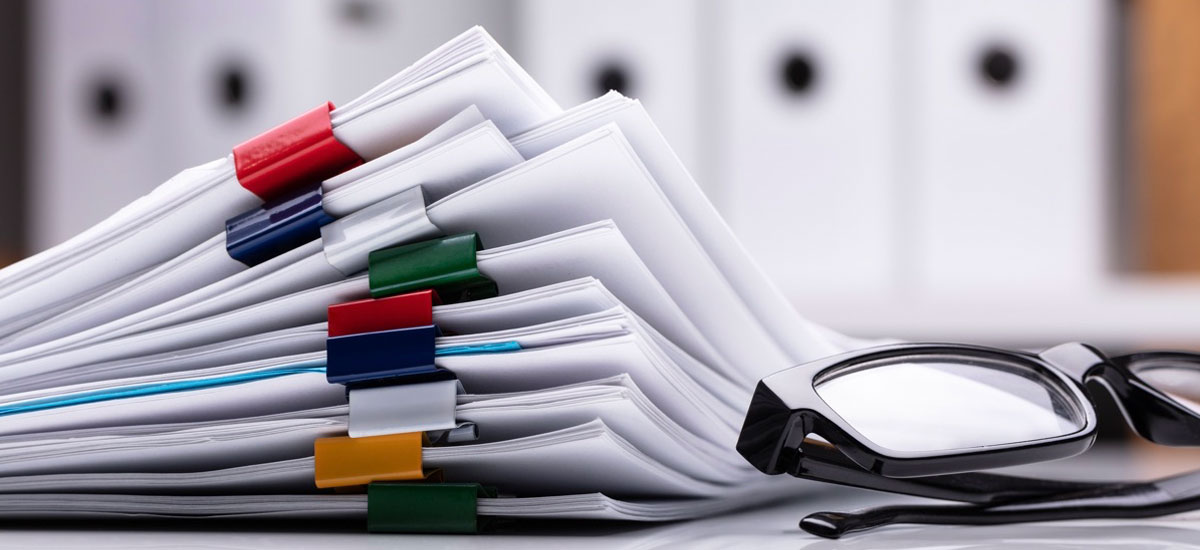 Please fill out the request form below and a PDF copy of your tax return(s) will be emailed to you in a timely manner.
For security purposes, you will be contacted by telephone before processing your request.
Please note: In order to access your tax return, you will need to enter the primary taxpayer social security number or the company identification number.