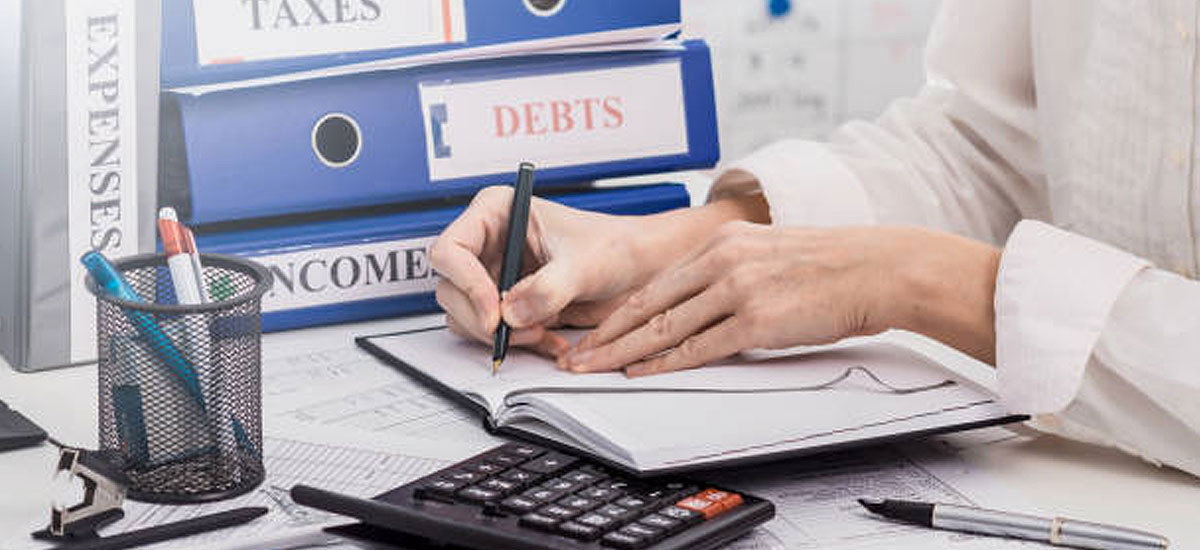 A&B Accounting and Tax Services can provide you or your business with bookkeeping services that you may not have the time, knowledge, or desire to do yourself.
For Individuals:
We can help with your day-to-day financial tasks. Do you find the task of paying your bills to be too time consuming? Do you have a loved one who can no longer manage their own accounts? If so, we can assist you with paying bills, recording deposits and balancing your checkbook to give you peace of mind knowing all your bills are paid and your accounts are accurate.
For Businesses:
Having a bookkeeper or accountant on staff can be costly, especially if your businesses' daily transactions are minimal. We provide a cost effective alternative by offering full-charge bookkeeping services, such as managing your accounts receivable/accounts payable, general ledgers, financial statements, and payroll.