Frequently Asked Questions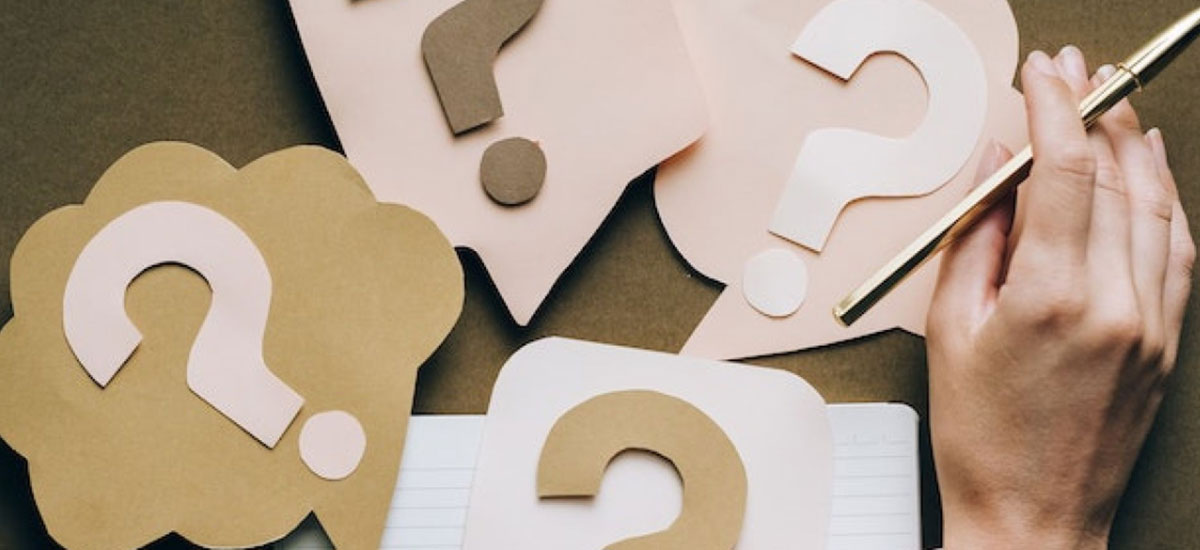 The information found in this section is general in nature.
For specific financial advice, please contact our office at 724-832-2244.  Thank you. 
What items will A&B Accounting and Tax Services need to properly prepare my income tax return?
Following our individual and business checklists and providing all of the requested information to us as soon as possible will enable us to prepare your returns quickly and accurately.
What is the best way for me/my business to be prepared for April 15th?
Communication is vital in any successful relationship. Therefore, please keep our office informed throughout the year of any changes in your financial situation and, if needed, schedule a tax plan appointment to address any concerns you may have. Working together, we can eliminate any SURPRISES that may arise during the preparation of your income tax returns.
How much do you charge to prepare a tax return?
Our fees are based on the complexity of your returns. The number of forms and schedules needed and the amount of time involved help us to determine the fees we charge. We rely on continuing education, our many years of experience, and state of the art tax software to provide you with the best possible service at a reasonable price. Please contact our office at 724-832-2244 to speak with one of our experienced professionals to discuss your tax situation and they will be happy to quote you a price.
I am not satisfied with my current payroll service. What alternatives do I have?
Our payroll service, Simply Payroll LLC, offers affordable and reliable payroll processing.  We provide direct deposit, ACH payroll tax liability payments, and electronic filling of quarterly payroll reports, including the preparation of W-2s and 1099s.  Contact us today to discuss your payroll needs.
How do I determine of the value of my non-cash contributions to a thrift shop?
Determining these values can vary based on the condition of the items you are donating.  Use our Fair Market Value Guide for Used Items to help you determine the value of your donated items.  The price ranges shown on this page represent averages published by various charitable organizations and is for your guidance only.
I am starting a new business. Should I become a Corporation, Partnership or LLC?
Choosing your business entity is an important step in setting up your business and there are important actions to take in organizing your business under Federal and State laws. We can discuss all the options available to you and advise you of the best entity classification to choose to maximize your business potential and limit your tax liabilities.
Does your firm sell computer compatible checks I can use with QuickBooks and Sage?
Yes, we sell QuickBooks and Sage laser compatible checks at a discounted price. You will find that we can beat the prices that the "Big Banks" charge for checks. Check out our price list and contact our office at 724-832-2244 to discuss your many options.
How long do I need to keep my tax returns and other important documents?
While it is important to keep your financial documents, the amount of time required varies depending on the type of information. You may need to provide certain documentation when making a large purchase, like buying a new home, or if you are audited by the Internal Revenue Service and need to substantiate the information on your returns. Please review our Document Retention Schedule to be sure you are retaining your documents correctly. Also, consider fire and/or flood-proof storage for important documents; and when the time comes to destroy them, do so properly.
What is your privacy policy?
We value your confidence in our firm and we want you to know that all of the information we obtain from you is confidential. Tax information will not be disclosed to third parties without your written consent, except as permitted by law. Please take a moment to review our privacy policy.
Do you accept credit cards?
Yes, we accept Visa, MasterCard, Discover and American Express.